We knew we could do more.
The B2B Story
Efficiency on Tap
1997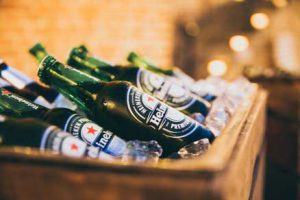 While at American Software, the founding members of B2B build the Heineken Operational Planning System (HOPS) that wins "Best Business to Business Electronic Commerce Over the Internet" awarded by Gartner Group and Information Week.
Inception
1998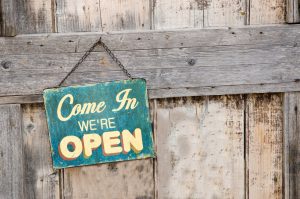 B2B Technologies is founded in Atlanta Georgia.
Musical Database
1998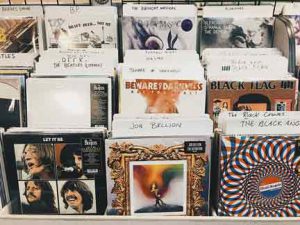 B2B selected by MCA Records to build one of the largest, multi-object databases in the US to store and index large images, and music clips.
Internet Banking
1999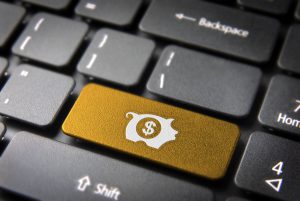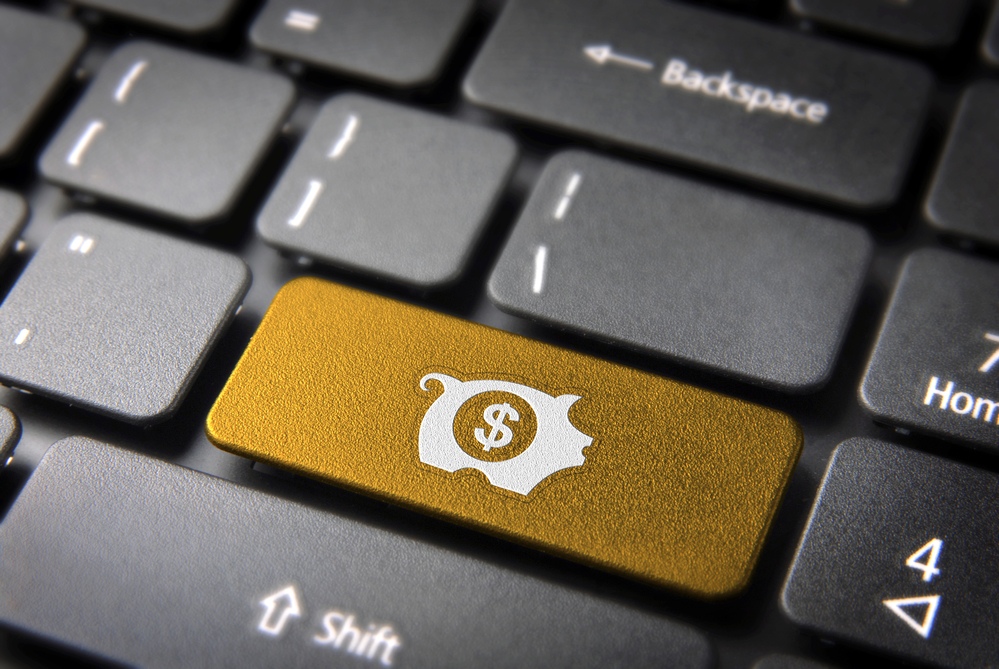 B2B is selected by Equifax E-Banking System to build some of the key modules for one of the first Internet banking systems.
Customer Work Flow
1999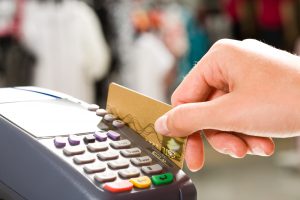 B2B streamlined the process to offer multiple services to SunTrust Bank's retail costumers, reducing the down time for costumers.
Expanding Offices
2000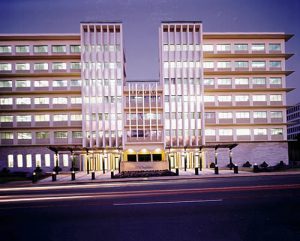 B2B moves to its first office at 1776 Peachtree St in Atlanta.
Adds Services
2001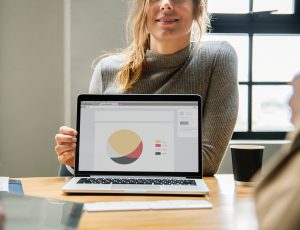 B2B expands beyond Application Development services, adding SharePoint and Business Intelligence practices
Making The Grade
2002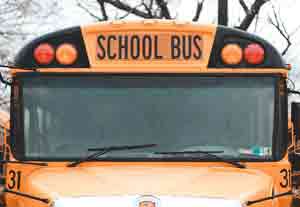 B2B selected by the State of Georgia to build the Georgia NCLB School Report Card.
B2B becomes a Microsoft Certified Partner
2003
B2B qualifies as a Microsoft Gold-Certified partner


INC. 500
2005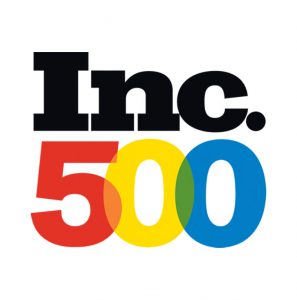 B2B is listed on the Inc. 500 as one of America's 500 Fastest Growing Companies.
Managed Partner
2006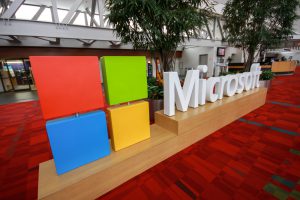 B2B is selected to be a Microsoft Managed Partner.
Expanding Services
2007
B2B expands its consulting services capabilities again, adding an infrastructure practice.
Inc. 5000
2008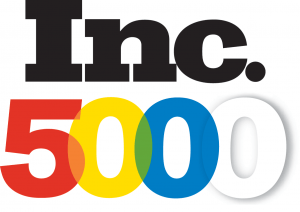 B2B is listed on the Inc. 5000.
Builds SharePoint Demo
2010
B2B is selected by Microsoft to build the SharePoint Demo sites used by its Education field teams in North America.
Virtual Technical Specialists
2013
Matt Tinkler and Tonya Smith qualify to be Microsoft Virtual Technical Specialists.
Expanding Offices
2014
B2B moves its office to the Armour Yards area of Atlanta.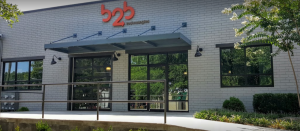 Adds Managed Sevices
2015
B2B establishes a Managed Services Practice.
Regional Solutions Partner
2016
B2B is selected by Microsoft to be a Regional Solution Partner (RSP). Out of the 77,000 Microsoft Partners in the US, only 146 were selected to be RSPs.
New Competencies Achieved
2017
B2B attains both Microsoft Gold Cloud competencies: Cloud Platform and Cloud Productivity.
Sports Perfomance Dashboard
2018
B2B completes its 250th SharePoint project.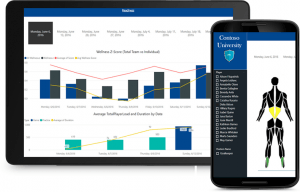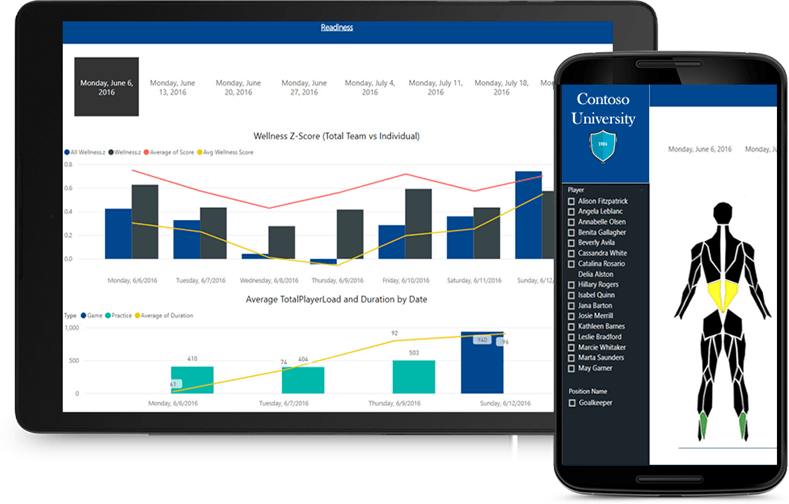 B2B and MS co-develop MAD365
2019
MAD365 or Malicious Activity Detector for Microsoft 365 is a smarter and easier way to protect your environment against breaches. With MAD365, you can thwart common attacks like Business Email Compromise, Spear Phishing, and Social Engineering — techniques used by cyber criminals to bypass static security solutions. People make mistakes.
B2B's Effiecent Response to Covid 19