Gold Application Development
Gold Data Analytics
Gold Cloud Platform
Gold Cloud Productivity
Gold Enterprise Mobility Management
Silver Messaging
Silver Collaboration and Content
Silver Small and Midmarket Cloud Solutions
Certified Gold Partner for over 20 years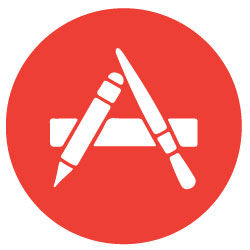 The Challenges
I need development and test machines up and running, quickly and affordably
I need all machines configured the same way
I'm looking for integration into a new or existing software development life cycle
Azure DevTest Labs is a service that helps developers and testers quickly create environments in Azure while minimizing waste and controlling cost.
What is Azure DevTest Labs?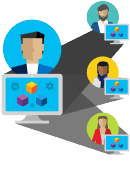 With DevTest Labs, you can create environments for your developers and testers. These environments can be either Windows or Linux-based. You can also create custom images of these environments for reuse throughout your organization.
DevTest Labs allows you to configure what features (known as artifacts) to add to your environments. You can also create formulas – lists of default properties used to create a virtual machine (VM) – to modify the configuration of your environments as needed.
You can manage resources built in DevTest Labs by enabling automatic startups and shutdowns and setting quotas on available resources and policies on usage.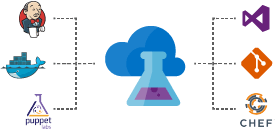 You can also minimize costs by setting limits on spending for resources. When the labs are no longer needed, they can be set to automatically expire.
Once built, you can integrate DevTest Labs into either new or existing continuous integration (CI) or continuous deployment (CD) workflows. You can also use them for other scenarios such as training sessions or hackathons.
How can B2B help?
Here at B2B, our consultants can help you
Create and/or configure templates for DevTest environments,
Provide shoulder to shoulder training for your team,
Set up quotas and policies to manage costs,
Integrate DevTest environments into new or existing CI or CD workflows.