B2B Technologies
Leadership
Frank Fuerst, CEO
Matt Tinkler, CIO
DonWolf, CTO
While at American Software, Frank, Matt and Don were pioneers in developing new ways for companies to do business using the Internet. The software tools they created there won accolades from industry experts like The Gartner Group for revolutionizing ways companies collaborate and share supply-chain information over the web. The success they had on those projects led them to create B2B Technologies in 1998 and stay ahead of the evolving technology industry today.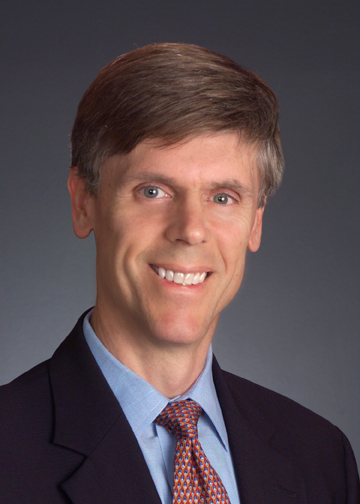 ​Frank Fuerst
CEO
Co-Founder
Background:
Prior to founding B2B Technologies, Frank was R&D Director at American Software and Logility, where he was responsible for the design and development of their client-server and Web-based supply chain products.
Special Intrests:
Frank is active in the Atlanta community, serving on the boards of TechBridge, the Agape Community Center, the Riverwood High School Foundation, the Brown Club of Atlanta, and as an Elder at Trinity Presbyterian Church. He was a member of the Leadership Atlanta Class of 2004.
Frank is an avid long distance cyclist, riding and racing in regional and national events. As a member of the Georgia Chain Gang cycling team he completed the Race Across America (RAAM) four times, raising over $600,000 for the Leukemia & Lymphoma Society in the process. He also enjoys photography, traveling, hiking and outdoor adventures ​​of all kinds. Frank currently lives in Atlanta with his wife of 32 years and their two daughters.
Education:
Frank received his Sc.B. degree in Engineering from Brown University and an MBA from the Georgia Institute of Technology.​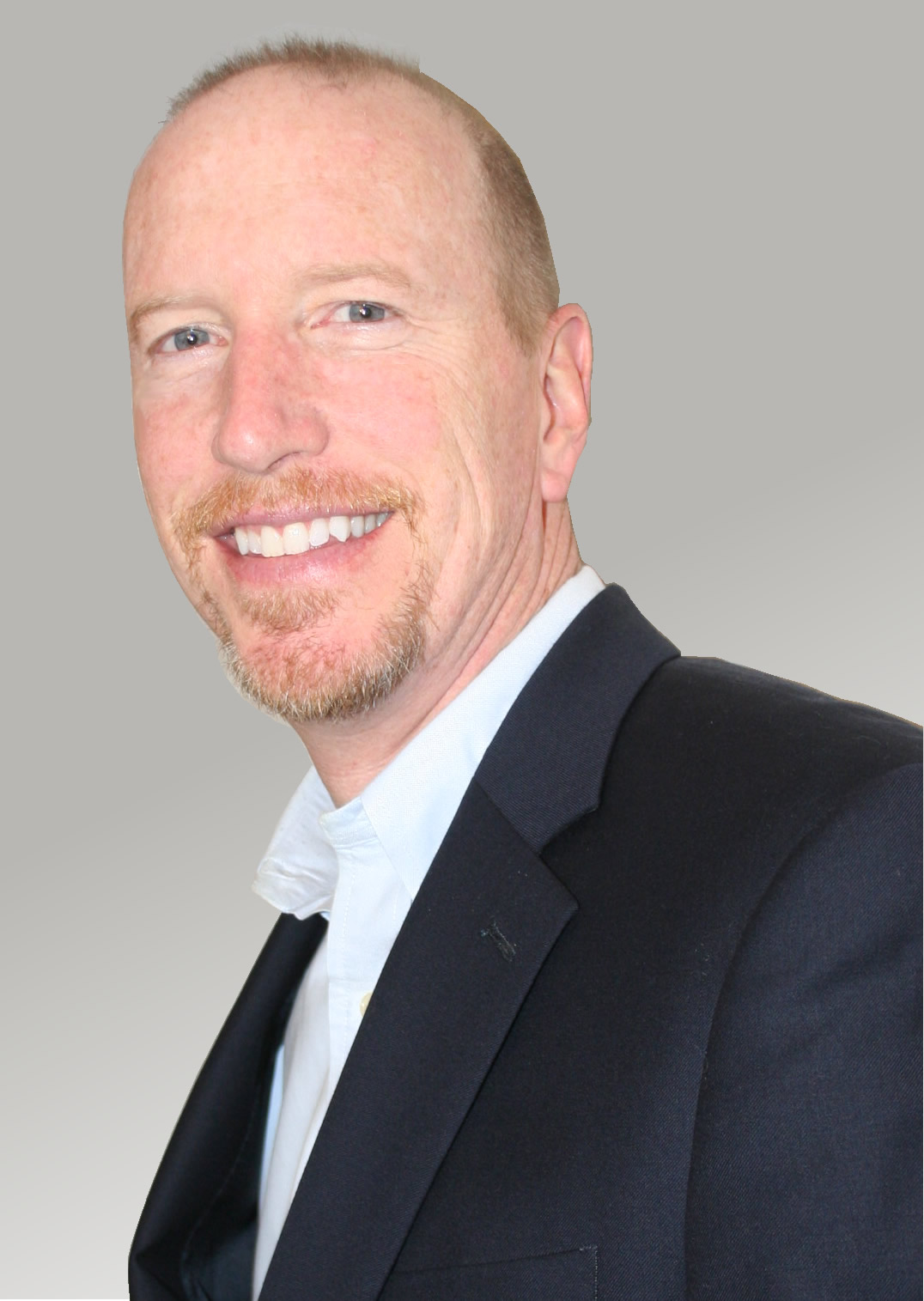 ​Matt Tinkler
CIO
Co-Founder
Background:
After working as a developer at C&S bank (now Bank of America), and then an IT Business Analyst at the Atlanta Journal Constitution, and then an Assistant Manager in a department at American Software; the next logical jump was running a business — applying his vision at a meta-level.
As CIO, his goal is to foster that creative enthusiasm in developers, practice managers, and sales people.  Making sure that every project is instilled with a sense of dedication and excitement – putting together systems that change people's lives.
Special Intrests:
Matt was born in Atlanta, Georgia, and loves his city among the trees. He is an Atlanta BeltLine enthusiast and works for the creation of green spaces and pedestrian-friendly conduits. He is an avid runner and tennis player who lives in Buckhead.

Matt loves nothing more than nurturing a system from concept to production. Tying together a beautiful interface with business logic has always been his passion.
Education:
Matt holds a Bachelor of Business Administration degree from the Robinson College of Business at Georgia State University.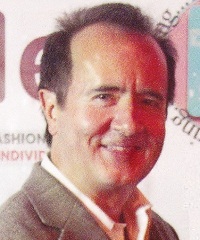 Don Wolf
CTO
Co-Founder
Background:
Don has a long business career in several major organizations involved in manufacturing and manufacturing-related services. Much of his experience has centered on ways to enhance business processes through the application of new and emerging technologies.
Don was instrumental in developing innovative solutions for complex, heavy equipment purchases for J.I. Case/International Harvester. He took his natural consultative approach to Sterling Professional Services as an expert in improving manufacturing and IT processing. Don's work was concentrated in the "big three" auto companies at plants throughout North America. This experience eventually led him to American Software, a long-time leader in the field of supply chain management.
For over ten years, Don held a variety of application design and development roles associated with manufacturing and logistics, crafting leading-edge solutions to existing and evolving needs of various industries. His technical skills grew to cover multiple platforms, from mainframe to client-server to Web applications.
Today as CTO of B2B Technologies, Don directs the day-to-day engagement processes and technical staff responsible for all client deliveries. In addition, he maintains account responsibility for select long-term clients.
Special Intrests:
Don spends his free time raising his two teenage daughters, and the challenges that come with that! He makes his home near Stockbridge, Georgia. In his free time you will often find him reading the classics, grilling his steaks to perfection while savoring a fine wine and riding his motorcycles both on and off the road. Lastly, always passionate about technology, Don can often be found near one of the many computers he has placed strategically around his home, toying with the latest and greatest upcoming technical advances.

Education:
Don graduated from the University of Wisconsin with a degree in Computer Science