Gold Application Development
Gold Data Analytics
Gold Cloud Platform
Gold Cloud Productivity
Gold Enterprise Mobility Management
Silver Messaging
Silver Collaboration and Content
Silver Small and Midmarket Cloud Solutions
Certified Gold Partner for over 20 years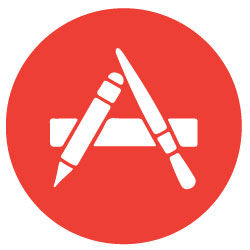 The Challenges
I need project requirements to be discovered before work begins to minimize costly rework.
I need to avoid any technical surprises on this project.
I need my solution use the most cost-effective, yet robust, technologies available.
Is my Azure project on track for successful deployment?
It's a common question from C-Level executives, non-technical business managers, investors and Venture Capital portfolio managers.
B2B can help with that.
As a result of many years of application development and project management, and many Azure cloud projects for companies of all sizes, we can identify potential trouble spots and areas of risk very quickly.
Our typical Project Assessment includes a few days on-site, interviewing key technical personnel and management, and peeking under the covers at architectures, roadmaps, technology selections, designs, code, test plans, and so on.  WIthin 2 weeks we can provide an assessment of your project.  Specifically, we assess
Project milestones – are they realistic?

Technologies – are they appropriate?

Skills – is your team competent in the chosen technologies?

Architecture – is the team using best practices, reference architectures, proven methods?
How can B2B help?
See if we can help you sleep better at night.  Give us a call to discuss your project.  Call us at (404) 892-1500 or send us an email at info@b2btech.com.