Gold Application Development
Gold Data Analytics
Gold Cloud Platform
Gold Cloud Productivity
Gold Enterprise Mobility Management
Silver Messaging
Silver Collaboration and Content
Silver Small and Midmarket Cloud Solutions
Certified Gold Partner for over 20 years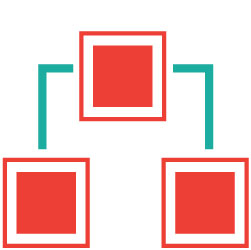 The Challenges
I need to be able to modernize my IT Operations and deliver IT Services that meet end user's needs.
How do I use the cloud to lower my risks and overall management costs?
How can I automate the mundane to free up resources?
I want to receive the benefits of moving to a Cloud Provider, but I don't want to disrupt my operations and end users.
I don't have (or want) the equipment to do this on-premises.
My hardware is depreciated, and I do not want to make another capital investment in hardware
My Disaster recovery plan hasn't been tested, needs an overhaul, or is nonexistent
Do any of these statements sound familiar to you?
Is any of the above something that you need to start considering sooner rather than later?  If you answered yes, keep reading to familiarize yourself with your options and how we can help. When it comes to operations modernization, you don't have to jump right to re-architecting your whole environment.  You will want to start by gaining the maximum output at the lowest risk and cost. In some cases this might mean a new Disaster Recovery Plan, or in others, where more planning is required, a Cloud Readiness Assessment. You'll need to determine:
Which are your most costly applications to run or maintain
What can be automated?
Which workloads you can "lift and shift" directly to the cloud.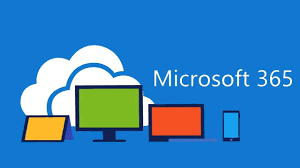 Path to the cloud for Operations Management
There isn't a single, one-size-fits-all strategy for modernizing Operations. The right migration strategy for you will depend on your organization's needs and priorities, and the kind of workloads you employ. Not all applications warrant the investment of moving to a platform as a service (PaaS) model or developing a cloud-native application model. In many cases, you can take a phased or incremental approach to invest in moving your assets to the cloud, based on your business needs. For modern workloads with the best long-term agility and value for the organization, you might benefit from investing in cloud-optimized and cloud-native architectures. However, for workloads that employ legacy systems and assets, the key is to spend minimal time and money (no re-architecting or code changes) while moving them to the cloud, to realize significant benefits.   Each migration approach has different benefits and reasons for using it. You can choose a single approach when you migrate workloads to the cloud or choose certain components from multiple approaches. Individual applications aren't limited to a single approach or maturity state. For instance, a common hybrid approach would have certain on-premises components plus other components in the cloud.
Key technologies and architectures
IaaS, or Infrastructure as a Service, is typically a means of running virtual machines, networks, firewalls, etc. in a provider's datacenter. Customers manage the Operating system, applications, and configurations. The Cloud provider maintains the hardware. An example of an IaaS cloud provider can be Colocation service, Microsoft Azure, Amazon Web Services, Rackspace, or Google Cloud Platform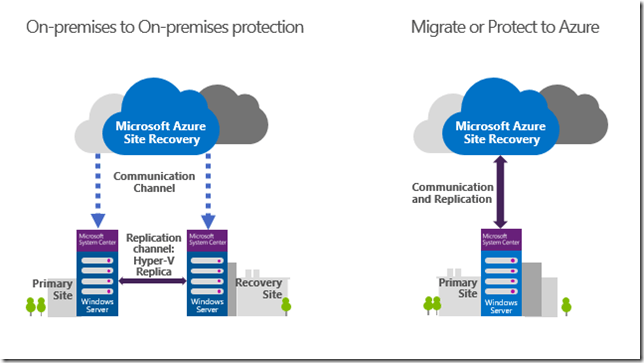 PaaS, or Platform as a Service is platform service, usually delivered by a cloud provider, that customers can customize and develop to run their application without the need for managing the underlying infrastructure.  PaaS typically is inherently highly available and very customizable without needing to roll out costly HA infrastructure architectures. Examples of this include Azure Web apps, Amazon Lambda, or Google Apps   SaaS, or Software as a Service, is a model of software delivery that is typically based on a subscription model that is hosted and managed by the Software Provider. The provider maintains the hardware, middleware, network, and software. The customer is typically responsible for the software configuration, but still supported by the provider. Examples of this would be Office 365, Salesforce, SAP Cloud, or JIRA.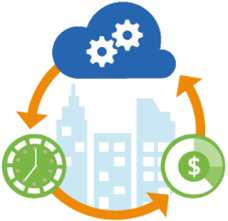 How can B2B help?
At B2B Technologies, we can
Review your current Architecture and determine what Operations optimization options are available to you.
Create Operations Optimization and Modernization plans for each of your workloads and processes.
Implement Operations Automation plans for each of your workloads or processes.
Fill any gaps in your team throughout the Operations Optimization and Modernization process.