Banking & Finance
Rationalize and simplify the management of documents and retention policies to ease employees' compliance pain with Microsoft solutions implemented by B2B Technologies. Due to today's regulatory requirements, firms must pay more attention to the unstructured business information and records broadly referred to as electronically stored information, or ESI, which include e-mail, documents, spreadsheets, images, records of telephone conversations and instant messages. Operational risk management, legal compliance and ease of discovery using role-based permissions have become key business imperatives.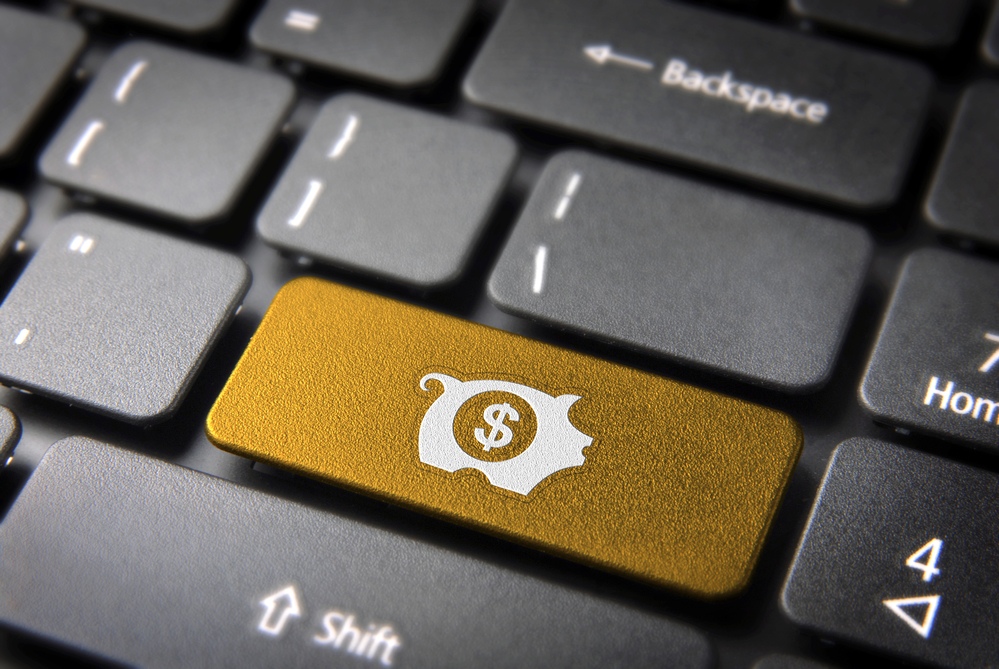 The What
Some of the challenges of document management include the difficulty of handling unstructured data; information overload and data sprawl in day-to-day operations; and disparate retention schedules for paper, electronic, and systems data. These challenges put an increased focus on the management of business information and the maintenance of business records.
The How
Microsoft and partner-led enterprise content management solutions help by integrating the applications and tools already familiar to users. Built on the Microsoft Office suite of productivity tools, these solutions are easily integrated into an organization's workflow and readily adopted by users as part of their daily activities. This results in less training time for users, a reduced burden on implementers and a system that is extensible and flexible enough to accommodate future content and media types, retention and storage requirements, and compliance, legal, and audit requirements.
The Action
The document and records compliance solution is based on the Microsoft Office system with products that incorporate native compliance and retention features, records repository and search functionality, managed folder provisioning, transport rules and journaling.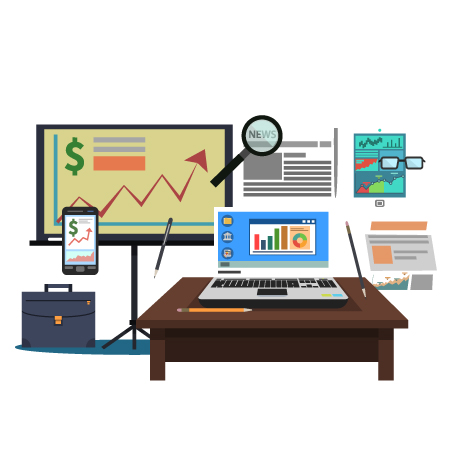 Solution Features
Implement a Portal for documents, spreadsheets and media

Create permissions based documentation with expiration dates
Automate simple or complex workflows for file tracking and approval notifications
Develop​ governance documentation for scale-ability and industry compliance

Extensive search capabilities across local and global systems
B2B Technologies has worked with several companies within the financial industry that rely on technology to create a stable and secure working environment within compliance standards for the industry. From implementing SharePoint for document storage, to Active Driectory for Identity Management to creating governance guidelines to maintain record management. These initiatives can help your firm lower overall IT cost, reduce risk and increase productivity..