Education
​As schools and universities deal with the challenges of the 21st century, B2B Technologies is here to help you take advantage of the newest Microsoft tools and applications. Being a Microsoft Education Partner, we pride ourselves on the breadth of services provided to some of the most widely respected educational institutions and school districts in the nation. We understand the unique needs and, more importantly, understand how to provide solutions.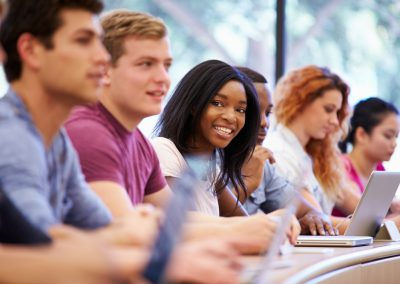 The What
Imagine an online world that aids in the education of your students, helps your faculty manage classroom tasks and gives staff immeasurable insights into the productivity of your institution for better decision making.
The How
B2B Technologies can help you reach the goals of a unified campus through messaging, email, portals and more across a diverse platform of devices using Microsoft's solutions in Office 365 for Education and SharePoint.
The Action
Take a moment to imagine the perfect education portal and online environment for your organization, map it out and then realize that it is achievable with the help of a partner like B2B Technologies.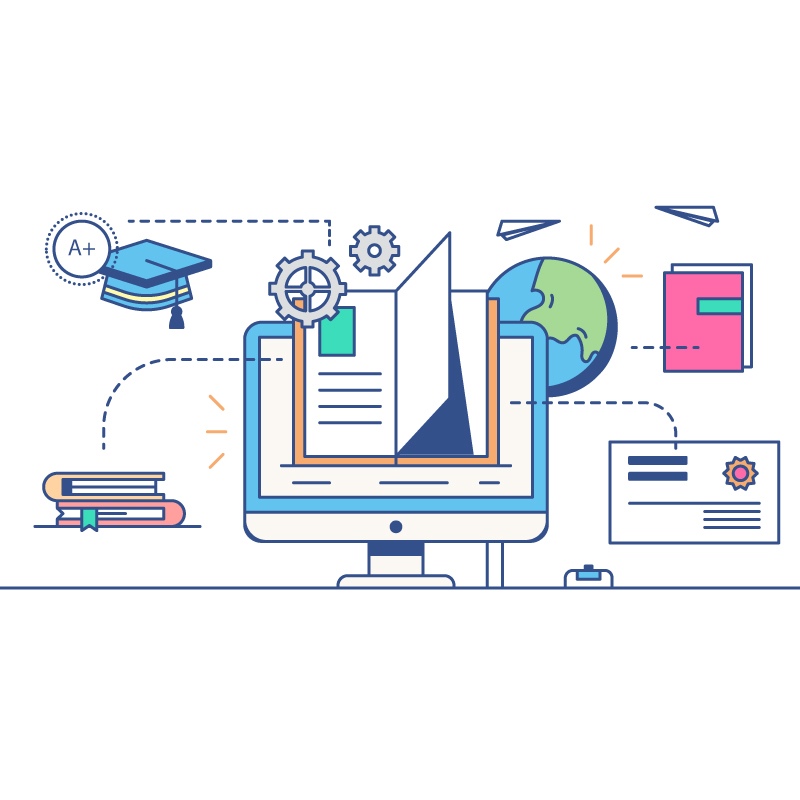 Solution Features
Provides portals making sharing and collaboration easier
Get intelligent insight on student progress with dashboards

Provide students with a real work from anywhere solution with Office 365 for Education

Manage all types of content

Use the portal to communicate across a unified campus
Utilize SharePoint as an online course catalog
The Education sector has the opportunity to work with Microsoft in creating the best student, faculty and staff experience possible. B2B Technologies is a Cloud Accelerate Partner with Microsoft, specializing in moving clients from Live@edu to Office 365 for Education. We have deployed more than 450,000 seats into the cloud within the education sector alone. Further, we have started implementing creative solutions for SharePoint Online that would make collaboration and unified content creation a breeze for your institution.